Your A-Game – Bring it ON
Posted on: November 21, 2022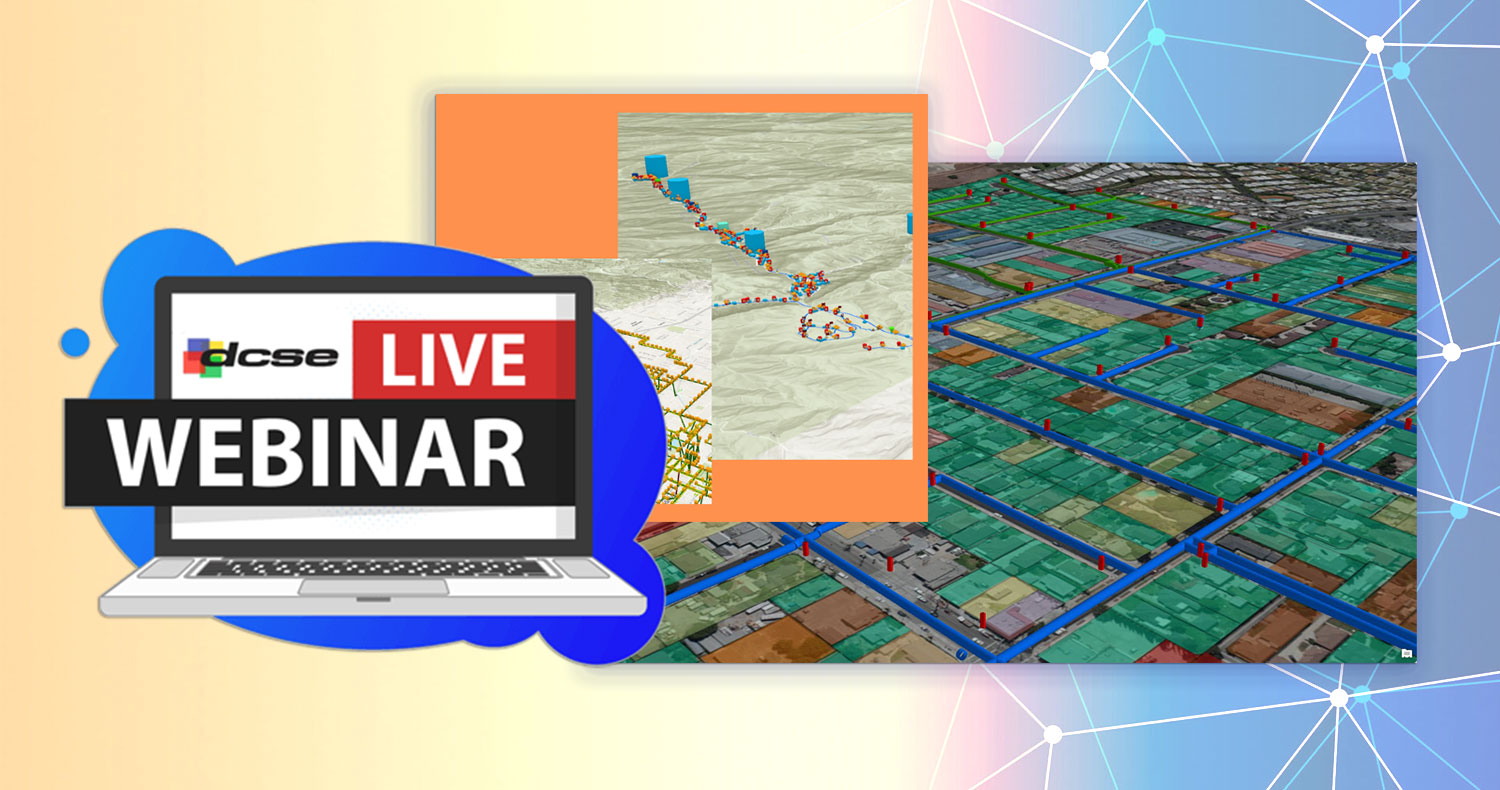 You've been researching, we can tell… pouring over documentation, case studies, searching on the internet, watching every webinar, blog post you can find – chatting with fellow GIS Professionals at conferences- UN is all abuzz. You are making every effort to migrate to Utility Network but just have one question.
Is it worth it?
Simple question, often asked by your management.
We have told this before, but we'll say it again – it's worth every effort.
Utility Network is a Game-Changer – it helps you work smarter, levels up your A-Game, and you can play better.
For starters –
 It is based on a modern architecture and designed for performance.
It results in better data automatically, with the topology.
It can be used to edit your data anywhere – if you like – from your iPhone.
Trace like never before – without a single line of code – on the web, on your phone. 
Want to find out more? Get a feel of the exciting functionalities?
Come check it out for yourself – register for our webinar: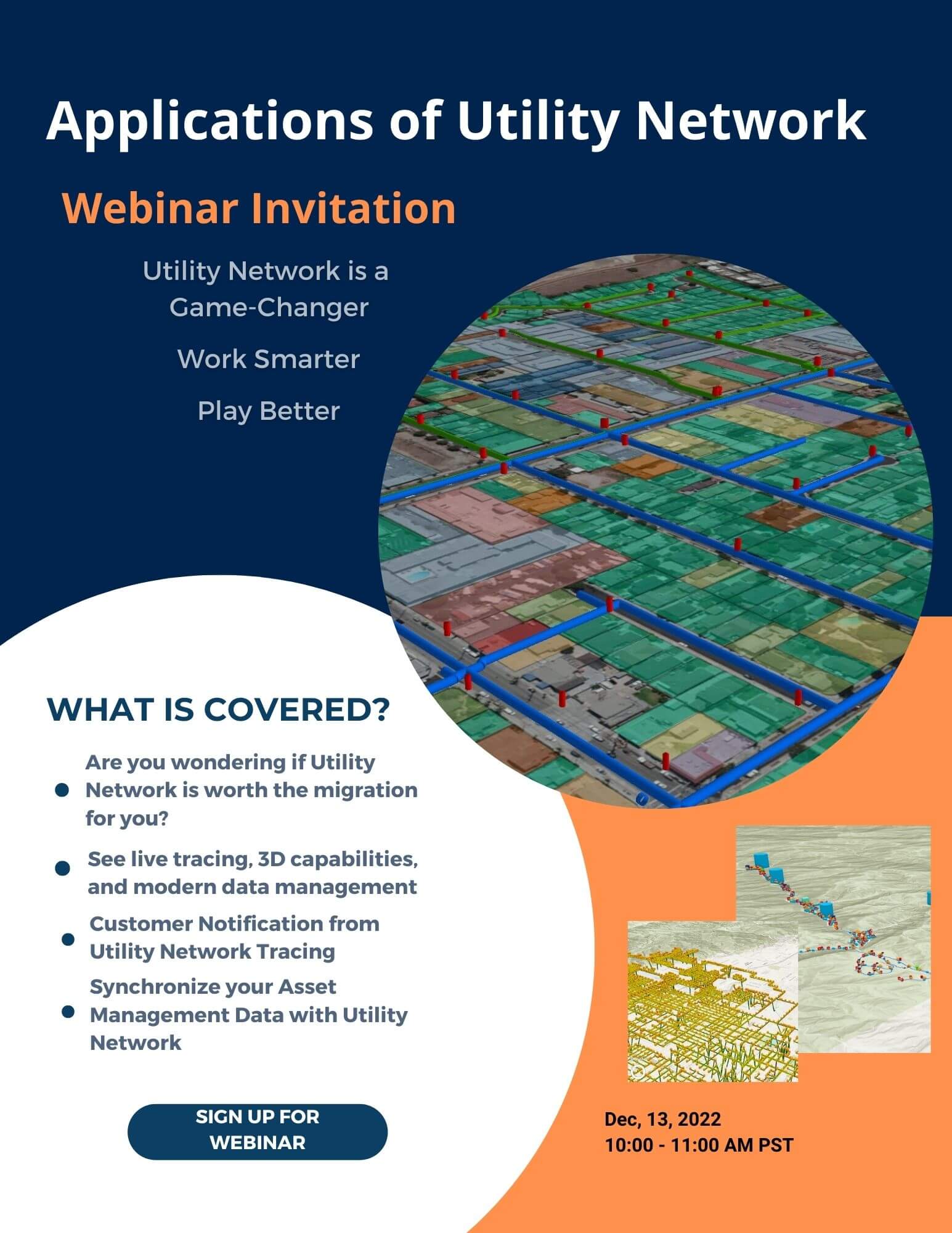 Have any thoughts and/or comments on this post? Feel free to share by posting below.
DCSE Inc.
23461 S. Pointe Drive
Suite 300
Laguna Hills, CA 92653
CALL (949) 465-3400
FAX (949) 586-8141